WhatsApp Link Generator: Create your own WhatsApp Link
Do you want your customers to start a WhatsApp conversation with you? Create your own WhatsApp link with PureCRM's WhatsApp Link Generator!
Include your country code without the + symbol.Eg: If your country code is +1 and WhatsApp number is (858) 800-2450, then type 18588002450 above.
Automatically include this text when a user clicks on your WhatsApp chat link, making it easier to start a conversation.
Create a WhatsApp Link
Enter your own WhatsApp Business number. Include the country code without the + symbol.
Add a pre-filled message(optional) if you'd like.
Click on the "Get my link" button.
PureCRM: Grow your business with WhatsApp Business APIs
Central WhatsApp inbox for your organisation

Free WhatsApp Business API and Green Tick application

Increase productivity with Template Messages

Integrate with Telegram, Viber and Facebook Messenger for free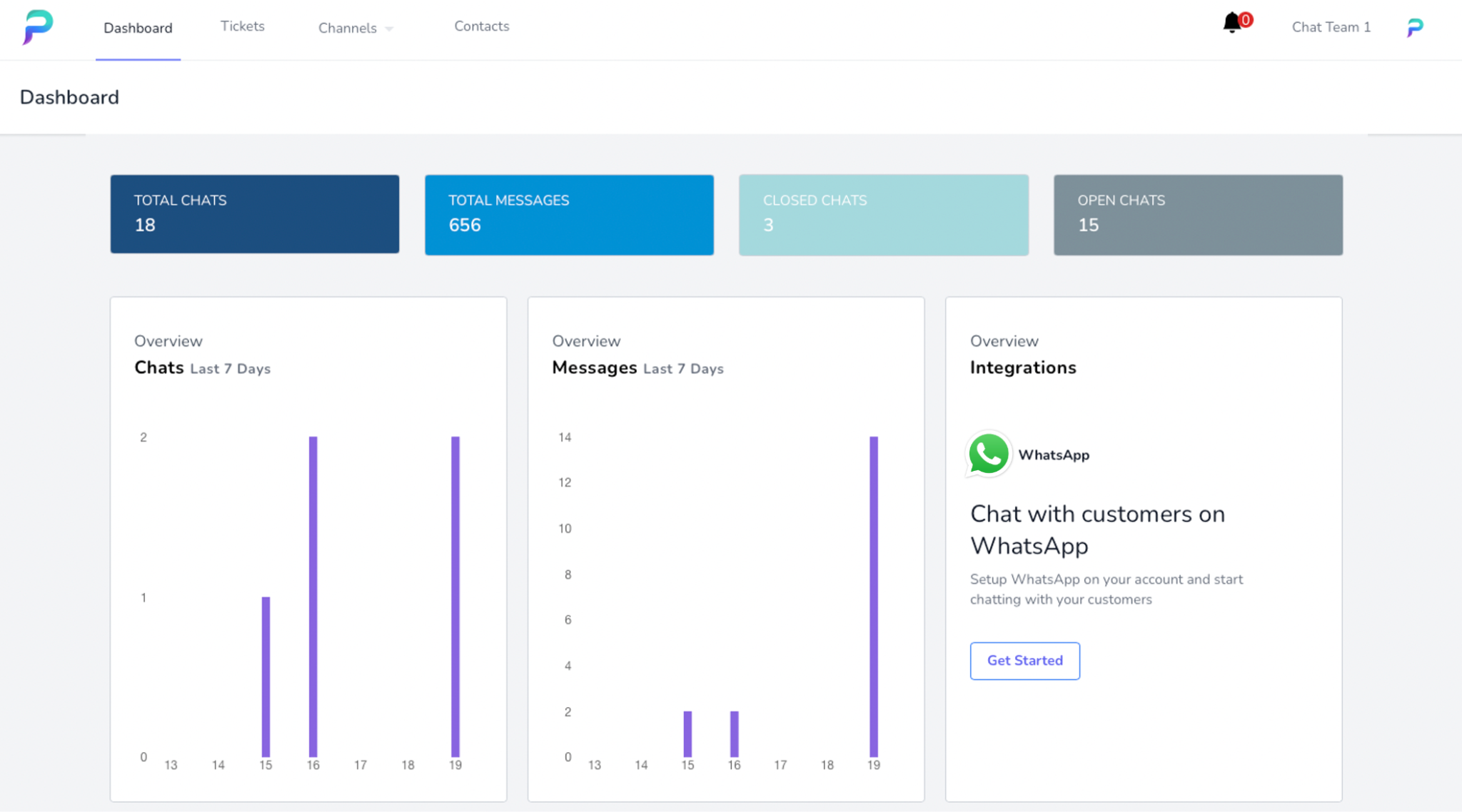 Easily Generate Links
Allow your customers to easily connect with your business via WhatsApp just by clicking on the WhatsApp links rather than adding your phone number to their contact list.
Now you can generate WhatsApp links with PureCRM's free WhatsApp Link Generator for your various WhatsApp business numbers, which you can then provide to your clients. You can even generate WhatsApp Business Link for mid to big companies engaging with clients on a large scale with our free WhatsApp Link Generator.
Drive more Engagement
Create a customised WhatsApp link with a prepared message in seconds and share it with your audience on all your social networks. Customers who click on the link can send you a WhatsApp message without first adding your phone number to their contact list. Share WhatsApp links on Facebook, Instagram, and other social media platforms as part of your WhatsApp marketing plan.